A few years back i created a stop frame animation during my time at University. I just uploaded it to Youtube today so it'll be interesting to see how it's received.
It's set in a post apocalyptic world, there is a swamp so toxic only the strangest creatures can survive. A dumping ground for all manner of contaminated waste what horrors will the animals uncover this week?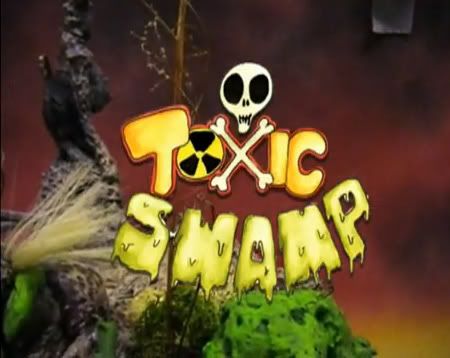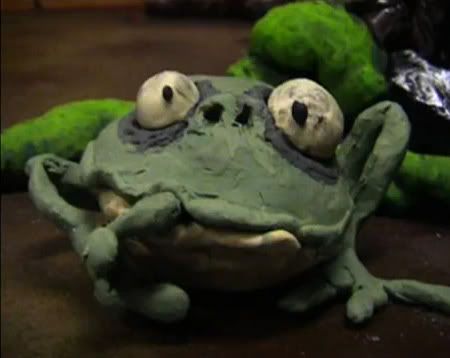 Animating it took a whole week of 12 hour+ days, i also remember having the flu and being shut off in a dark room. Feelings of isolation and the flu drove me a little crazy towards the end, i can really see that reflected in the work. As i said a bit of a weird one!