For those who don't know
Decode
is an exhibition currently running at the V&A Museum. In partnership with
One Dot Zero
it presents a selection of the latest developments in digital and interactive design.
As part of a
company
field trip we headed off down to the V&A after work to hopefully get some inspiration. On the whole it was a good experience, although the exhibition was fairly small there were a few stand out pieces that are definitely worth seeing. I've been to a few similar exhibitions and what this lacked was sound, other exhibits had booths with headphones which really helped focus attention on each piece. Unfortunately some works were lost a bit in the general noise and distraction of the exhibition space, however the later interactive pieces and the great free information booklet made up for this small gripe.
Below are a few highlights if you click through the links they'll take you to the artists page. Enjoy!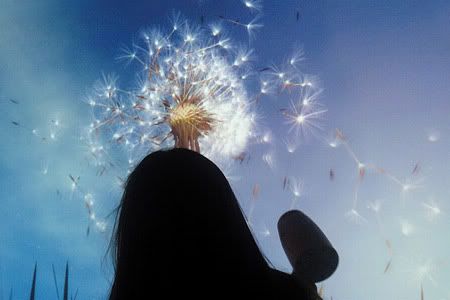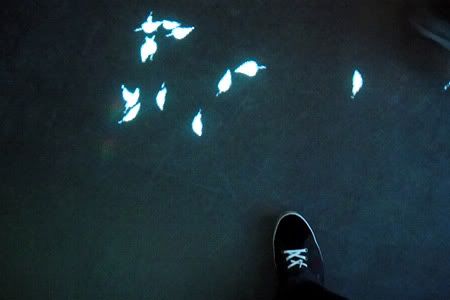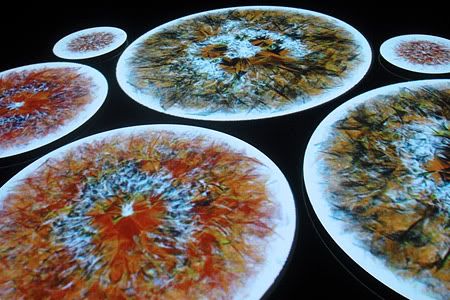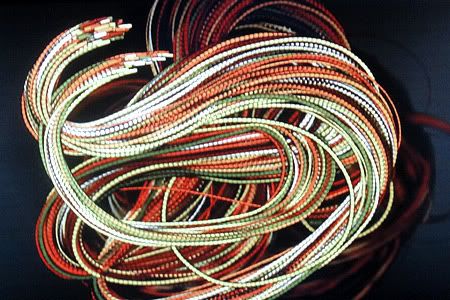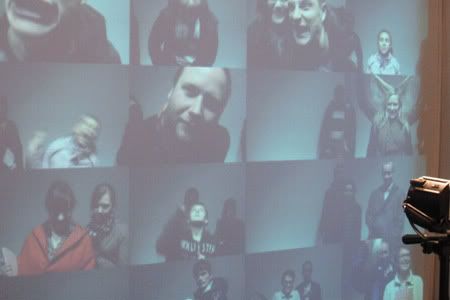 If you want to see more pictures I've uploaded loads more photos on
Flickr
.