Just popped down to Somerset House to check out the
Pick Me Up Graphic Art Fair
, it has a great selection of artists, selling affordable, limited edition prints. I would recommend dedicating a good couple of hours, as there is a fair amount to see.
Print Club London
were inviting graphic artists to print a poster in it's workshop live each day. Feeling pretty inspired, I'd be keen to start producing my own screen prints in the upcoming months.
Below are a few highlights, for more pictures check out my
flickr
page as each picture has the artists details included.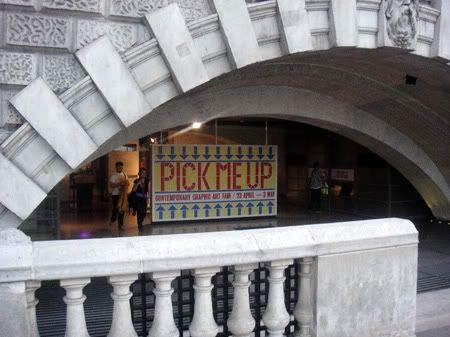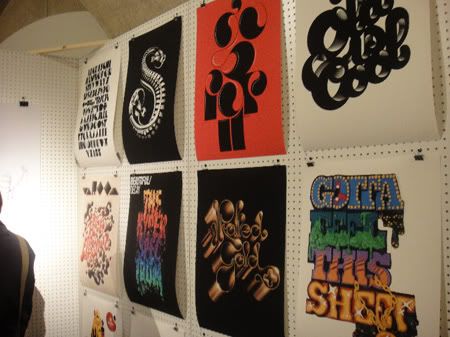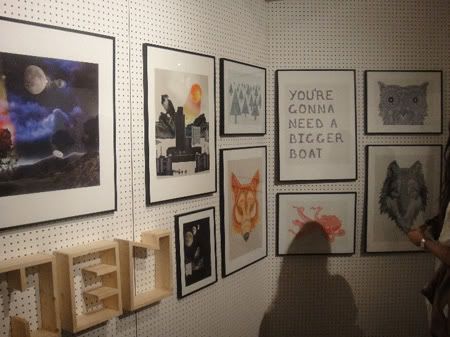 All the artists were commissioned to produce an exclusive print which was available to purchase at the show.I bought myself 'Live & Let Die' by
Mathis Rekowoski
, 'Portrait of a London Fox' by
Claire Scully
, and finally 'Yuk Foung on the Bridge' by
Patrick Gildersleeves
.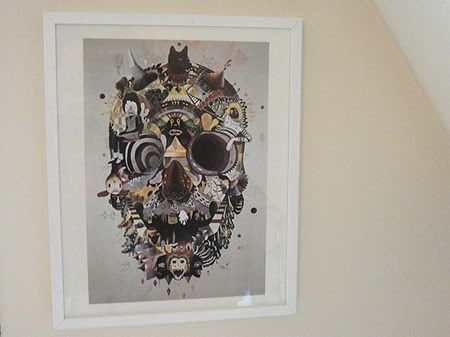 If you want to check it out, you'll have to be fast as its last day is Monday 3rd May.