Over the weekend i popped in to The Foyer, St Martin-in-the-Fields to look at the artists who have been shortlisted to propose a new artwork for the
Fourth Plinth
in Trafalgar Square. After being slightly distracted by the shop i had a look through and took these photos.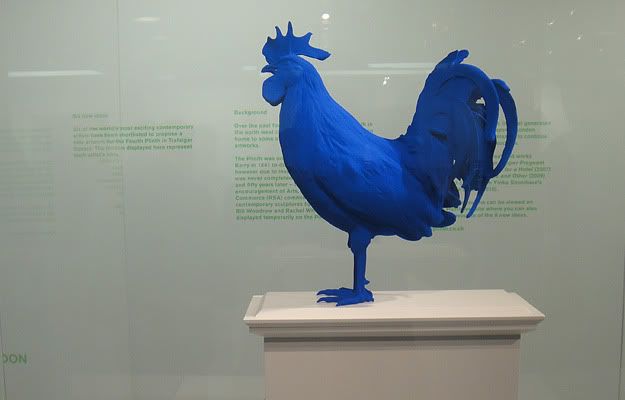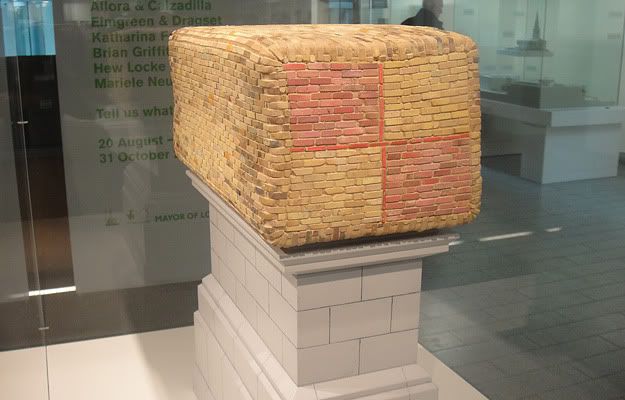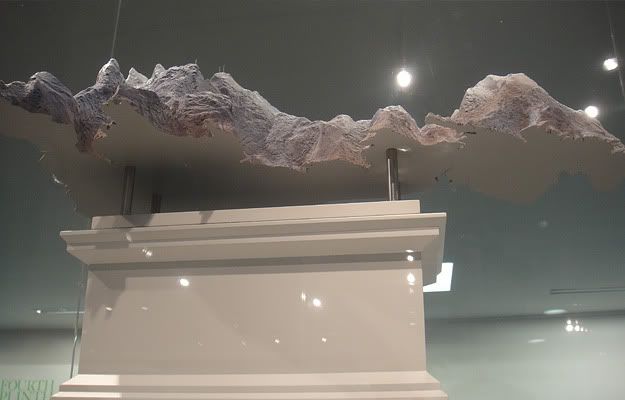 Allora & Calzadilla's
- Untitled (ATM Organ), presents a working cash machine embedded within the Fourth Plinth which, when accessed, will trigger a functioning pipe organ. The other stand out artwork for me was
Brian Griffiths
' - Battenberg, is an out sized representation of the sponge cake. The work will be made from hand crafted Victorian, Edwardian and contemporary household bricks along with other transitional building materials.