Held at the
Haunch of Venison
located just off Regents Street curator
Toby Mott
exhibits his amazing collection of posters flyers and fanzines from the British punk scene. This is easily my favourite exhibition of the year so far. If i could relive my gigging life in any era it would be in the late 70's London, it was such a vibrant music scene with some of my favourite bands touring. Alas this isn't possible so i guess this is the closest i'll get. It was great to have the opportunity to immerse myself in the ephemera of the day and see all the venues and pubs i frequent appearing in the posters and flyers.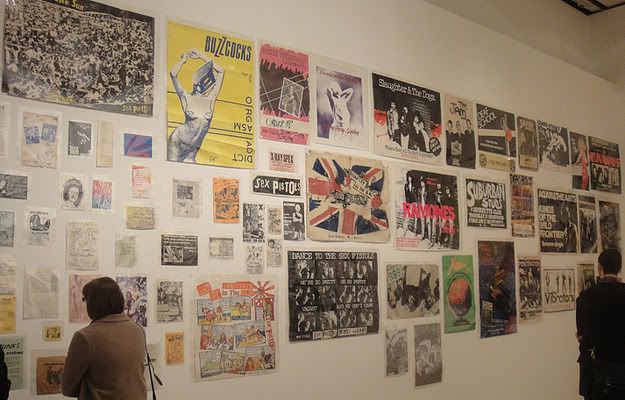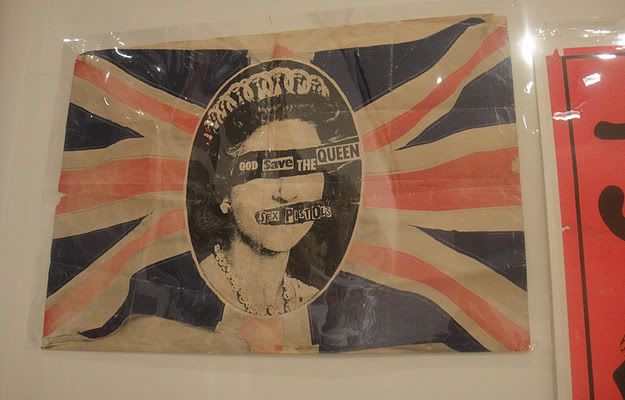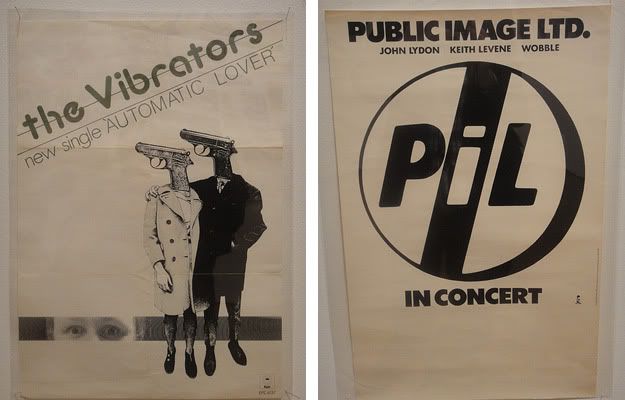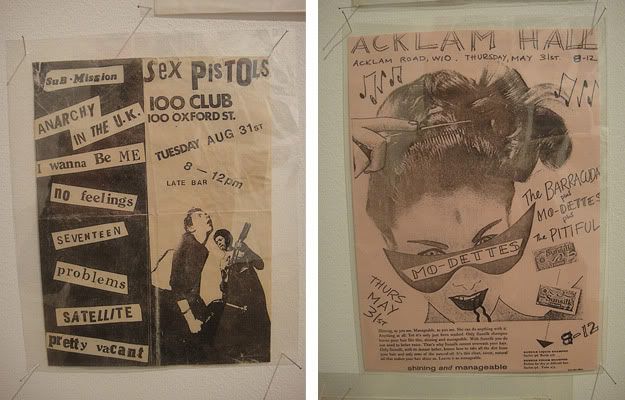 The expressive visual language of the flyers and posters really suited the scene and had a real energy about them. It was also great to see
Jamie Reids
iconic designs for the sex pistols, and
Linda Sterlings
work for the Buzzcocks.
The Exhibition runs until the 30th October so if you want to see it you'll need to be quick, if you can't make it down check out my
Flickr set
for more photos (there are quite a few)