Had a trip down to the
Museum of Everything
last Saturday to have a look at the Peter Blake collection. Tucked away on a small side street in Primrose hill it has a fairly modest entrance, however looks can be deceiving as this is actually a very large exhibition space.
Exhibition #3 is a collaboration with Sir Peter Blake who for the first time is sharing some of his vast collection of self taught art, found objects, and anonymous artefacts. Being a fan of his work, (he created one of the most famous album covers of all time, the Beatles Sgt. Pepper's Lonely Hearts Club Band) it's was great to see where he gets his inspiration from.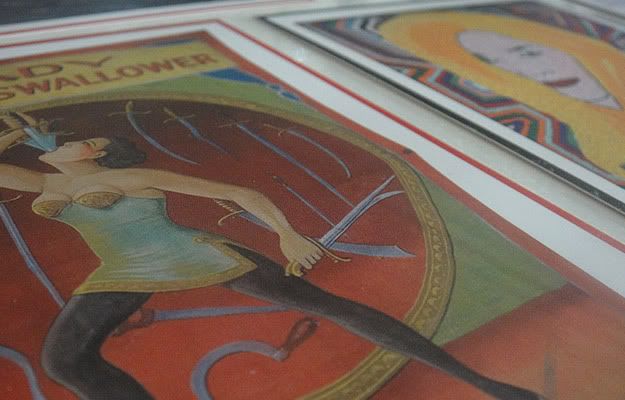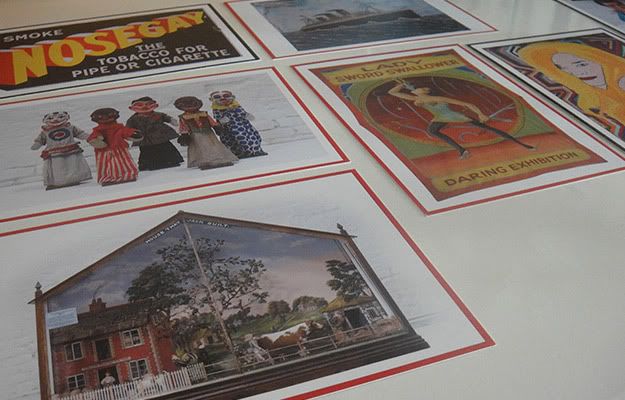 The exhibition runs until Christmas and it's definitely worth a visit, the highlight for me was being introduced to the eccentric Victorian taxidermy of
Walter Potter
of which Blake has collected a few pieces. In respect to the artist there was no photography but i did collect a few postcards from the exhibit which are shown below.