Last Friday a few of us attended
Bug 24
at the BFI. Hosted by
Adam Buxton
, it's a night showcasing the latest 'quirky' music videos doing the rounds, with a few comical comments from the YouTube community thrown in for good measure.
As mention in a previous
Bug post
, it looks like they are starting to create YouTube playlists of the Bug shows, however it takes a fair amount of time after the show before they are uploaded. In the mean time, i've selected a few 'Choice' videos for you to look through (just click the images to be taken to the YouTube videos).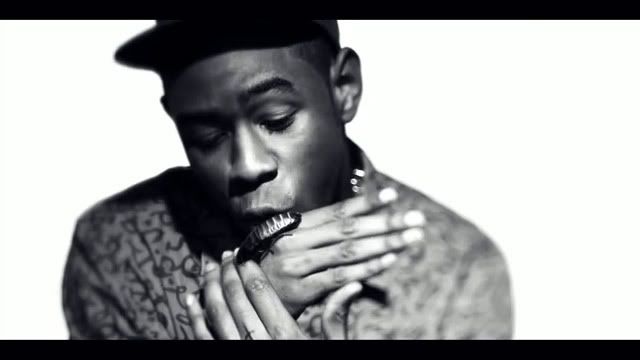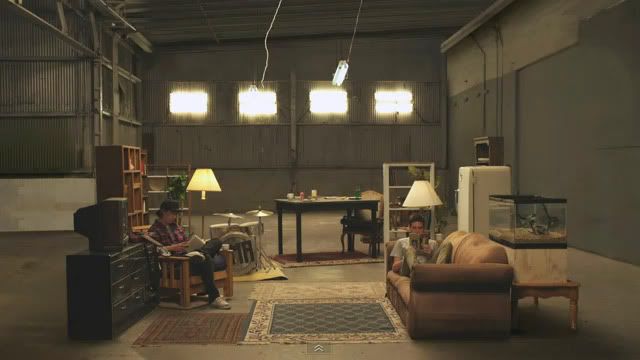 Anyone interested should note the nights sell out very quickly as members of the BFI get pre-orders which normally fill the venue, however there are always the occasional free seat on the night so it may be worth just popping down.